Titans Hockey Union Announces Program Personnel
---
---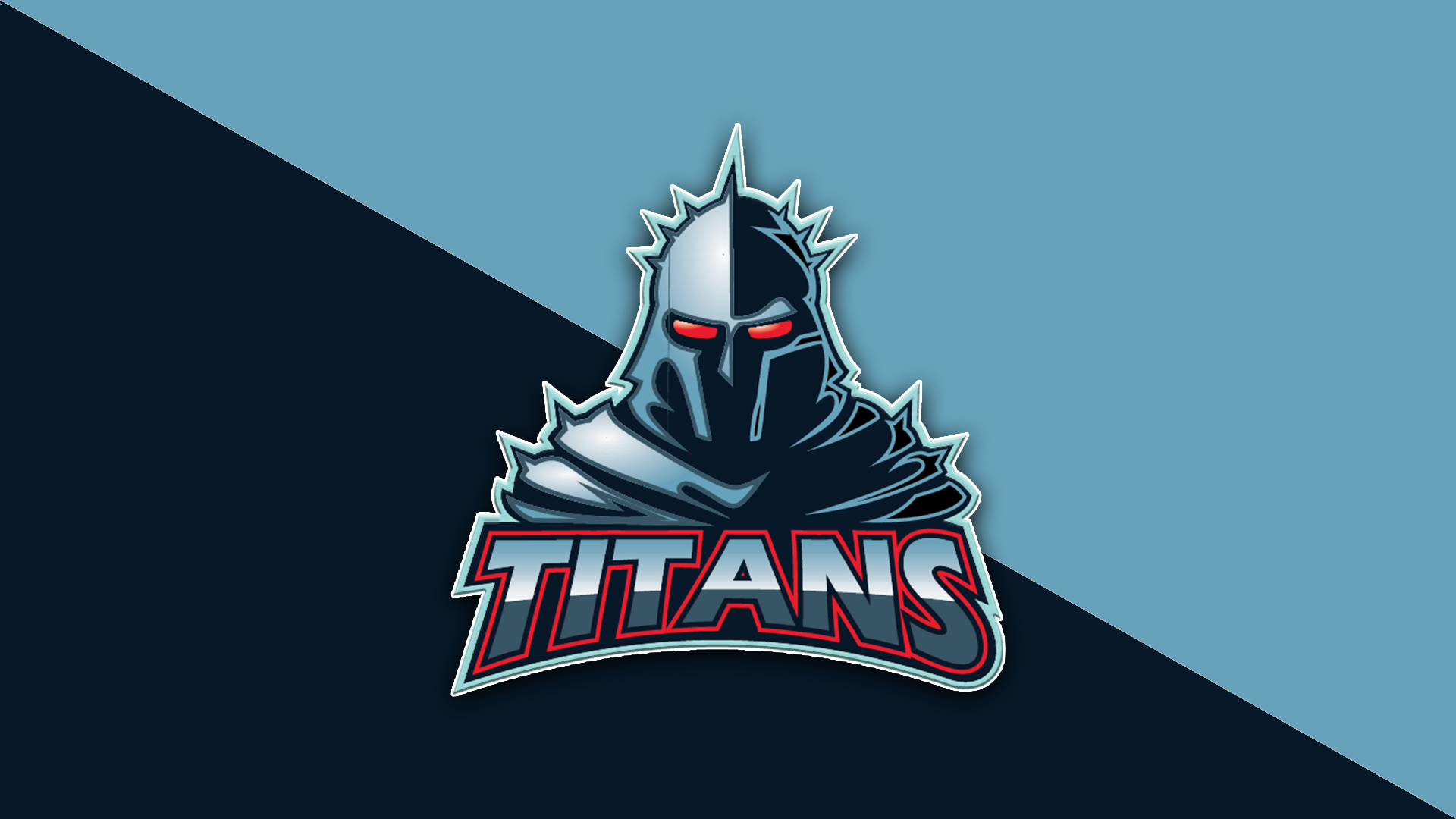 ---
The Titans Hockey Union is pleased to announce our program personnel at the U18 and U15 levels. The Spruce Grove, Alberta, based program is a proud member of the Junior Prospects Hockey League (JPHL).

Heading the U18 program as General Manager is Marc Kronewitt. Marc is born and raised in Stony Plain and brings a unique mix of professionalism, knowledge and experience to the Titans program. His love of sports led Marc to graduate with a Degree in Physical Education from the University of Alberta and has kept him involved in hockey at all levels for over thirty years. Marc has been an administrator and coach at all levels including minor hockey, junior hockey, senior hockey and at an academy level. He spent time both as a player and as a coach in the AJHL with the St. Albert Saints, which later led him to be a member of the Stony Plain Eagles Senior AAA team. His playing career culminated with an Allan Cup Championship while playing for the Eagles in 1999. For the past five seasons Marc has also served as a Head Coach of and Program Director for the Saints Pro Hockey Academy.
Boyd Olson will take the reigns as Head Coach for the U18 team. Drafted by the Montreal Canadiens in the 6th round, Olson was an elite defensive player at the WHL and professional levels prior to retiring. After his professional career, Olson returned to Edmonton where he coached five seasons with the Leduc Midget AAA staff, played for the Stony Plain Eagles and has been part of the Edmonton Fire Department for the past nine years. Boyd joins the Titans Hockey Union from the SPHA U15 Prep Blue team where he served as Head Coach and led his team to a playoff championship.
Taking on the role as U15 General Manager and U15 Head Coach will be Garrett Meger. Garrett's coaching experience has been mostly at the top U15, U16 and U18 levels. His experience includes coaching in academy and club settings, coaching both male and female teams, and coaching at provincial high-performance events. In addition to his coaching experience, Garrett contributes to the coach development network through the delivery of provincial coach certification courses throughout Alberta. Garrett also previously held the Technical Director position with a local minor hockey association. Garrett is a High Performance 1 Certified Coach through Hockey Canada and has his Chartered Professional Coach designation from the Coaching Association of Canada.
The proven ability of our personnel, combined with the development model laid out by the league, solidifies our program as a leading destination for families looking to receive top-notch development while providing a healthy family lifestyle.
The Titans Hockey Union is very pleased with the experience and character of the people selected for these roles and will have more news in the near future when details of their U14 program are released.