ST. TERESA LEARNING CENTRE
---
ACADEMY ADVANTAGE
Our program carefully merges player education with daytime on and off-ice development. This focused approach not only allows student-athletes to maximize their days, it enables players to stay within their community and benefit from family support as they prepare for elite level environments and commitments.
SYSTEMATIC APPROACH
We've been intentional with our structure. The JPHL's HUB system has been designed to ensure high standards, quality connections and exceptional outcomes. Each HUB is partnered with a reputable educational institution that prioritizes education and athletic development. We have awarded four HUB locations in British Columbia and five HUB locations in Alberta. Each HUB is strategically placed to optimize area assets, deliver value and facilitate timely advancement for our athletes and staff. We believe this balanced model will attract and concentrate the top end talent, making the experiences truly exceptional.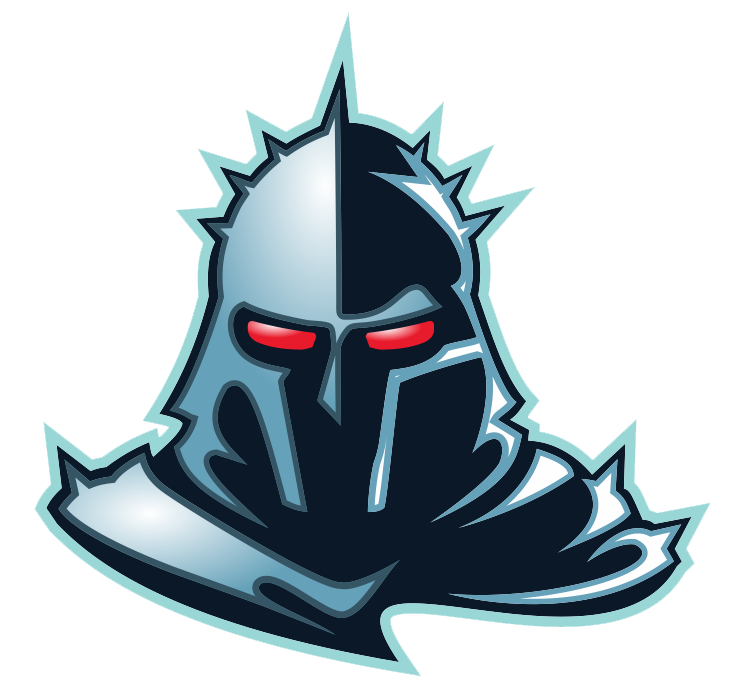 TITANS HOCKEY UNION - ST. TERESA LEARNING CENTRE
St. Teresa Learning Centre is part of the Evergreen Catholic School Division and is conveniently located within steps of the Grant Fuhr Arena in Spruce Grove. St. Teresa has created a structured and customized learning experience for JPHL athletes. Students will be in a teacher directed classroom setting with experienced, subject specific teachers. St Teresa is a supportive and inclusive environment that fosters strong relationships between students and staff.
Flexibility is built into the program to meet the needs of all students by offering after hours support, and online opportunities. There are strong supports for students' academic, social, and emotional development through an onsite counselor. St. Teresa has years of experience working with student athletes and are also able to provide continued support from a distance once the athletes reach the junior level.